Working With a DUI Lawyer in Gainesville GA
A DUI Attorney in Gainesville, GA, can help you understand the penalties and consequences of a DUI, and provide legal representation for your case.
When Do You Need a Gainesville DUI Lawyer?
Although drivers can avoid many legal issues by not drinking and driving, sometimes they might make an error in judgment. Other times, a Gainesville police officer can make a mistake resulting in a DUI charge.
No matter how it happens, if you've been arrested for a DUI, it's essential to take action as soon as possible.
Since DUI cases can lead to several legal consequences, the first step after an arrest is getting in touch with Georgia DUI lawyers in Gainesville. They can help you navigate the process and get the most favorable outcome possible.
If you do not take the proper steps to protect yourself, you could end up with a suspended driver's license or even jail time. Reach out to Gainesville DUI attorney Jacob Summer, Attorney at Law, for a free consultation today to discuss your options.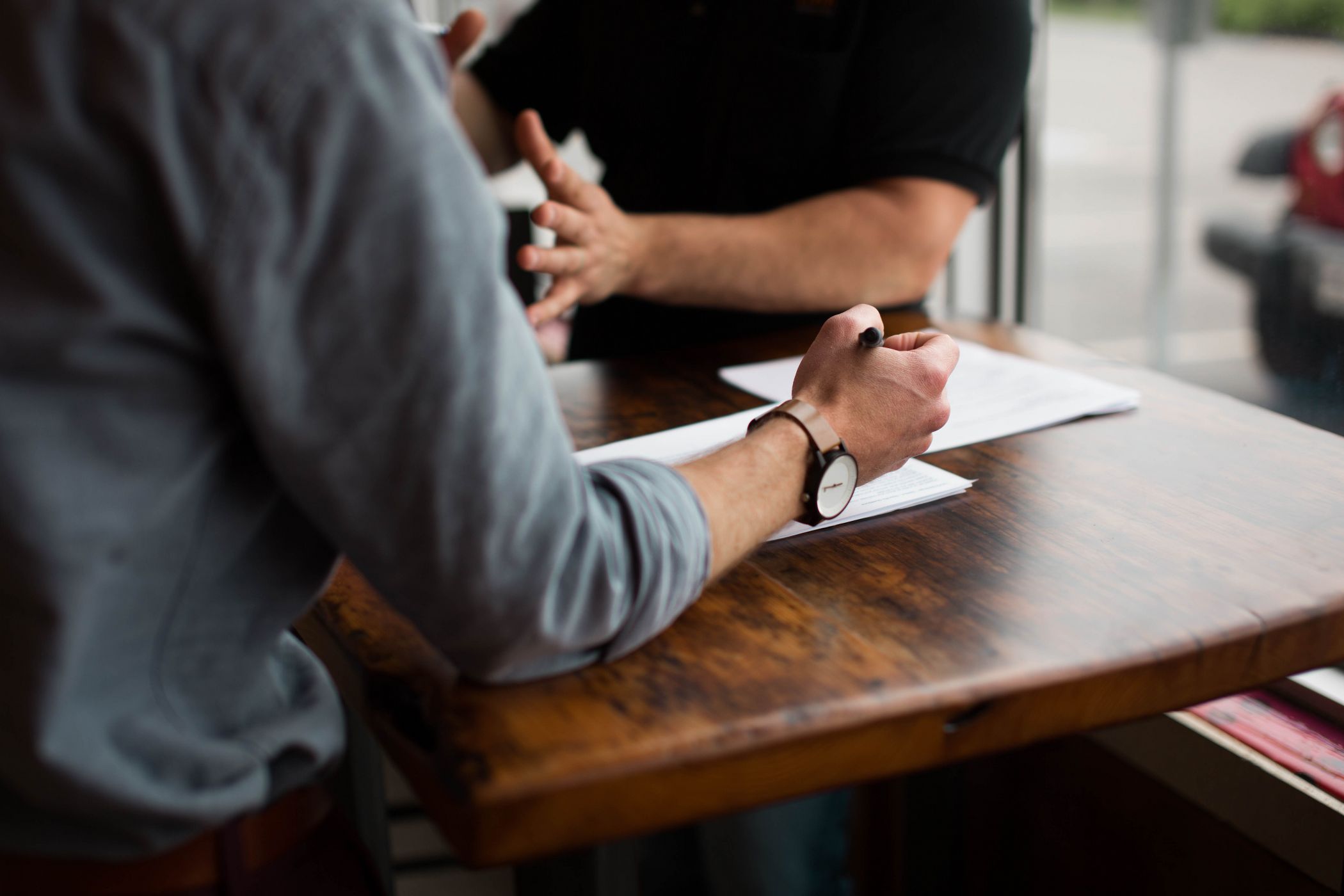 What Happens When You get a DUI?
A DUI is a criminal offense that can be punishable by jail time, fines, and a driver's license suspension. The severity of the penalties you face depends on whether or not people were injured in the accident and other factors.
The typical DUI in Gainesville is a misdemeanor offense. This does not mean it should be taken lightly since a misdemeanor DUI conviction can still carry penalties such as hefty fines or time in jail.
However, a Georgia DUI case can be a felony in a few specific circumstances. These instances include:
If it is your fourth or more DUI within the past 10 years (the Georgia "look-back" period)
If someone is seriously injured or killed due to you driving under the influence
If you are a "high-risk operator," such as a school bus driver
A Gainesville DUI lawyer can provide additional information about your circumstances.
At our law offices, we understand that being charged with a DUI can be a frightening experience. You might feel like you have nowhere to turn and are unsure of what will happen next.
An experienced DUI lawyer in Gainesville can provide the answers you need and help you navigate the legal process. We will work tirelessly to get the best outcome possible for your case.
Why Hire a Gainesville, GA DUI Attorney?
A DUI defense attorney is a lawyer who focuses on defending people who have been charged with driving under the influence.
This can include anything from a person who was given a DUI because they had too much to drink before driving to someone who was charged with driving under the influence of drugs to someone who unfortunately suffered adverse effects from prescribed medication and whose driving was impacted.
Skilled Gainesville DUI lawyers can provide advice and advocacy with your DUI case. If your infraction occurred within the city limits, you would likely need to resolve the drunk driving case at Gainesville Municipal Court. For arrests elsewhere in the Gainesville, Georgia area, you may need to work with Hall County State Court.
An experienced DUI attorney will be able to explain the process and may be able to help you avoid serious consequences.
When you've been charged with a DUI, it's understandable to feel confused and scared about what will happen next. The best way to protect yourself is by working with an experienced DUI lawyer who can help you navigate the process and get the best possible outcome for your case.
If you've been charged with a DUI in Gainesville, Georgia, reach out to Jacob Summer, Attorney at Law, today for a free consultation. We will review your case and help you understand your legal options.
Is a DUI Considered a Felony Offense?
In Georgia, a DUI is usually considered a misdemeanor offense. This means that you may face jail time, pay fines, or have the offense listed on your criminal record.
The penalties for DUI in GA are as follows:
Fine of $1,000
Time in jail from 24 hours to 72 hours
Probation for three years
Alcohol evaluation and treatment if needed
Ignition interlock device
Drivers license suspension
Contact a GA DUI trial lawyer with experience defending DUI charges and other traffic offenses to protect you aggressively. Jacob Summer, Attorney at Law, can provide a drunk driving case free consultation.
What Does a DUI Defense Lawyer in Gainesville, GA Do?
GA DUI attorneys help people charged with driving under the influence of alcohol or drugs. They represent clients in court and may also assist them with administrative issues such as license suspensions.
Jacob Summer, Attorney at Law, can help after a DUI arrest.
What is the Most Common Penalty for a DUI?
The most common penalty for a DUI is a license suspension. It is possible to get a restricted license in some cases, but the driver will have to get their full license back before they can drive legally.
What is the Best Case Scenario for a DUI?
The optimal scenario for a DUI is to get the case dropped. This can be done by pleading not guilty and trying to have the evidence thrown out.
One way to do this is by having a DUI lawyer's help. They can look at the details of your case and see if they find any mistakes in the process that lead to your arrest. They can also look at what evidence the court has against you and try to find ways to show that it was mishandled or tainted so that it cannot be used in court.
Should You Hire Gainesville DUI Lawyers?
If you have been arrested for driving under the influence by a Georgia State Patrol officer or an officer from Hall County Sheriff's Office, consider hiring a lawyer who practices DUI defense. A DUI attorney like Jacob Summer may be able to provide legal advice and support that could help you avoid serious penalties like fines and jail time.
If your Georgia driver's license has been revoked, a lawyer can help explore options for reinstating it. If the charges are dropped, he may also be able to get your record expunged so that future employers won't be able to see them.
Contact Gainesville DUI attorneys with experience in Georgia DUI cases for a free consultation. Begin building an attorney-client relationship that may help you through your court appearance and help you regain your driving privileges.